Let me begin by saying thanks for spending a few moments at the website for North Fork Baptit Church. We have many options today as to where you can worship God and serve in His Kingdom. North Fork has been a shining light set on a hill rising above the North Fork of the Elkhorn Creek in Franklin County since 1801. We are humbled by God's grace that allows us to celebrate our ancient heritage. The people who make up North Fork today realize we cannot live in the past or rest on our past success, but must live in the "now" with a sense of urgency as we look to the future filled with challenging opportunities. Please take a few moments to browse our website and prayerfully consider a visit out to North Fork if just for a Sunday or for a place to call home. You will be welcomed and encouraged as we worship and serve our Lord and Savior Jesus Christ. Hope to see you soon!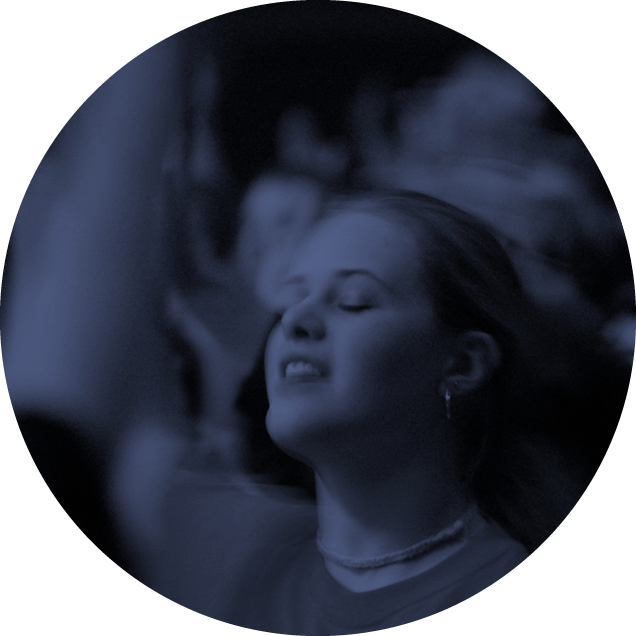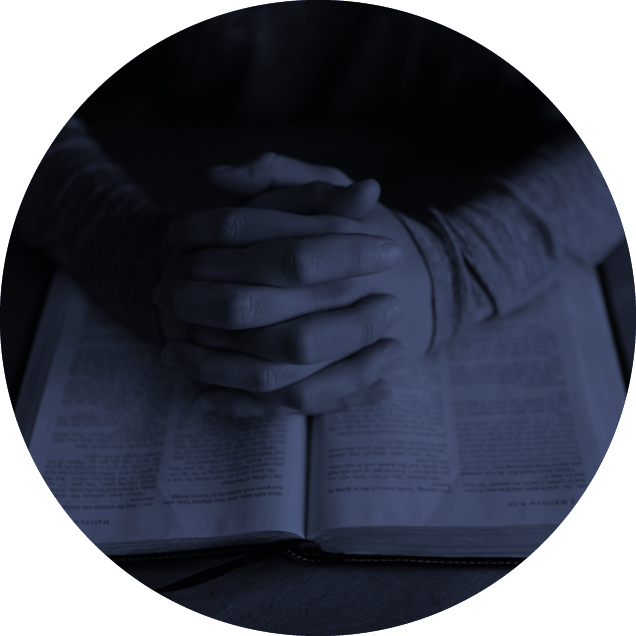 Kindergarten – 5th grades
One area of blessed service at NFBC centers on our commitment to the nurturing and training of children. A group of dedicated leaders works tirelessly to ensure your children …
Sundays:
9:45am – Sunday School
4:30 pm – 6:30 pm – Kingdom KIDS
Wednesdays:
6:30pm – TeamKID
HiC exists to provide today's youth with opportunities to experience God in unique ways only He can do through Bible studies, summer camps, youth retreats, music …
Sundays:
9:45am – Sunday School
Wednesdays:
6:30pm – Worship / Bible study
Kenny Stephens
Youth Pastor
Women on Mission, an organization of Women's Missionary Union, was organized at NFBC in 1890, and has faithfully led the congregation in missions awareness and support.
The purposes of WOM are:
– Pray for and give to missions
– Do missions
– Learn about missions
– Develop spiritually toward a missions lifestyle
– Participate in the work of the church and denomination
We welcome visitors and would love to have you join us in one of our church services.
Bible Study/Youth/TeamKid/Choir Practice
7 Sayings of Jesus from the Cross


3660 Rocky Branch Road
Frankfort, KY 40601
We would love to hear from you.