We are so glad you are taking the time to view our website. We fully understand how valuable your time is, and what a significant decision finding a church to connect with can be. On this site you will find a number of glimpses into what the body of Christ known as North Fork aspires to be. There is a simple way of expressing what goes on here at this historic, but culturally relevant church located in Switzer just up the hill from the Switzer Covered Bridge. We try to keep it simple at North Fork by following these three simple ideas: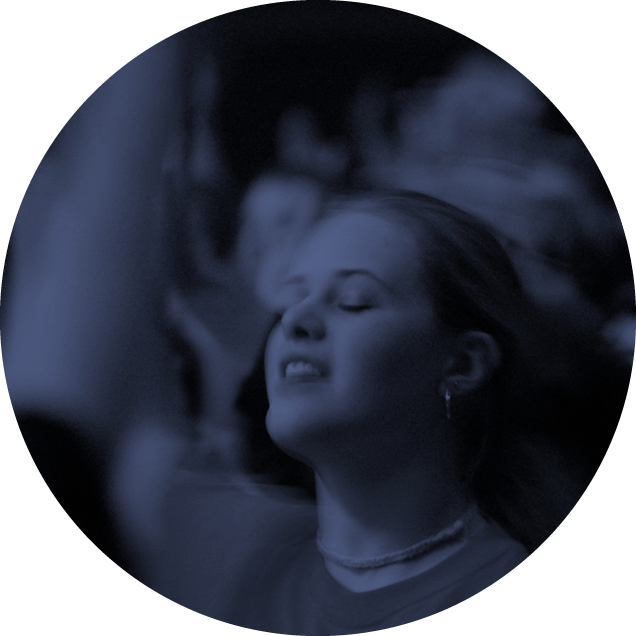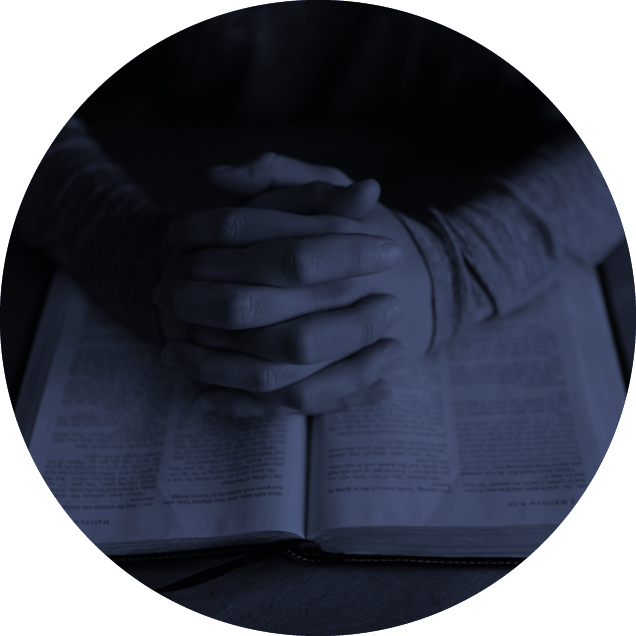 Guiding people to know Jesus as their personal Lord and Savior, knowing Him, the source of hope.
Leading those who know Him to excitedly grow as a follower/learner of Jesus, growing to become more like Him.
Faithfully show His love to a watching and often times hurting, seeking world, through multiple ministries.
In conclusion, we thank you for visiting our website or expressing an interest in knowing more about North Fork Baptist Church. In this labor of love you will see caring people loving Jesus and one another. You will see people not perfect, but growing daily in His grace, enjoying the journey or great adventure that is the Christian life. We invite you to join us as we travel along.
This page is a great way to highlight all the hardworking people who serve at North Fork Baptist Church. If you don't see their info here, give the church office a heads up and let them know you would like to learn more about the ones who have committed to leading North Fork Baptist Church.