Opportunities to dig deeper and grow in your faith
We are so blessed you have taken the time to locate information about the ministries available at North Fork Baptist Church. We fully understand how valuable your time is and what a significant decision finding a church to connect with can be. Therefore, we prayerfully hope this site will enlighten and fulfill your needs in order to Know, Grow, and Show the Love of Christ.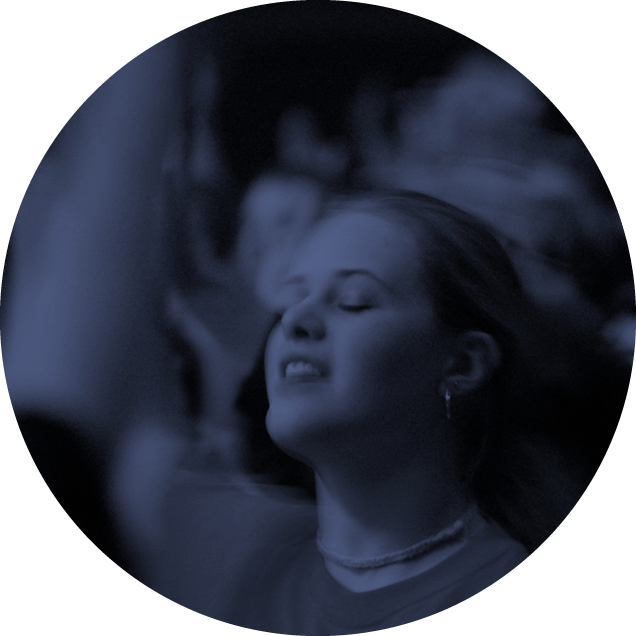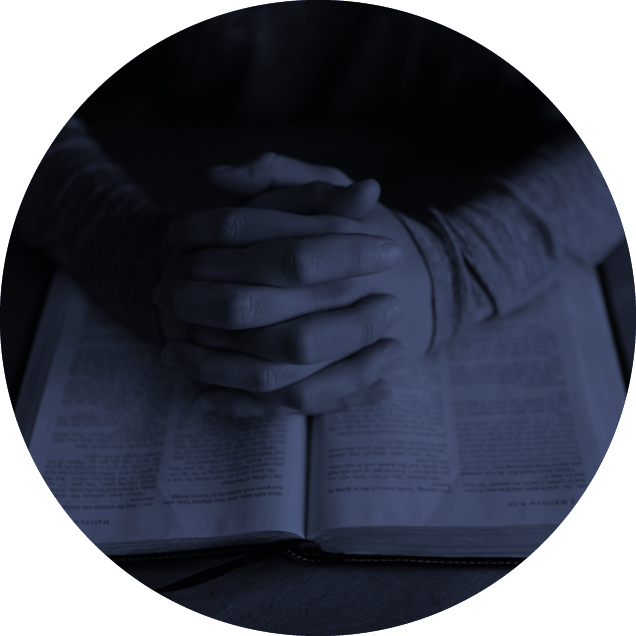 For more info contact Kenny Stephens
nfbcoffice3660@gmail.com
YOUTH - Hands in Christ (6th -12th grades)
HiC exists to provide today's youth with opportunities to experience God in unique ways only He can do
Wednesdays:
6:30pm – Worship / Bible study
Children's Ministry: Kindergarten - 5th grades
One area of blessed service at NFBC centers on our commitment to the nurturing and training of children.
Sundays:
9:45am – Sunday School
4:30 pm – 6:30 pm – Kingdom KIDS
Shut-In Ministry
Here at NFBC, there is a large group of caring people ready to help and serve.
Outreach Ministry
NFBC provides a safe mode of transportation through the use of our
Library / Media Ministry
On September 25, 2005, we dedicated a new mission in the life of our church……the Library, in memory and honor of William and Sibyl Hawkins.
Our mission and purpose
Our mission and purpose is to collect and share media that supports a Christian lifestyle, promotes …
Keen Club
The Keen Club is an organized ministry of the church for senior adults. Anyone who is at least 50 years old or whose spouse is at least
Women on Mission
Women on Mission, an organization of Women's Missionary Union, was organized at NFBC in 1890,
The purposes of WOM are:
– Pray for and give to missions
– Do missions
Music Ministry
"Sing to the Lord a new song! Sing to the Lord all the earth!" Psalm 96
Music is an important part of our Christian expression. From traditional
Adult Choir
All are welcome to sing in the adult choir.
Praise Team
All are welcomed to sing songs of praise and worship to our Lord.
Recreation / Fellowship Ministry
Recreation / Fellowship Ministry
At NFBC, we believe that as Christians we possess a joy that allows us to come together in times of fellowship as well as worship, education and service.
The purposes of WOM are:
– Pray for and give to missions
– Do missions
Share Because We Care
North Fork Church uses a balanced approach to worship style. We value the hymns of our faith, along with the contemporary music that reaches out to many today.
How should I dress for a morning worship at North Fork?
I think in a day where more and more people have an aversion to worship, we must not place restrictions or burdens on people based on how they dress.
What about my children? What do you have for them during worship?
I believe the North Fork nursery is staffed by a loving variety of volunteers who love little ones and desire for you to have a positive worship experience free from worry.