This page is a great way to highlight all the hardworking people who serve at North Fork Baptist Church. If you don't see their info here, give the church office a heads up and let them know you would like to learn more about the ones who have committed to leading North Fork Baptist Church.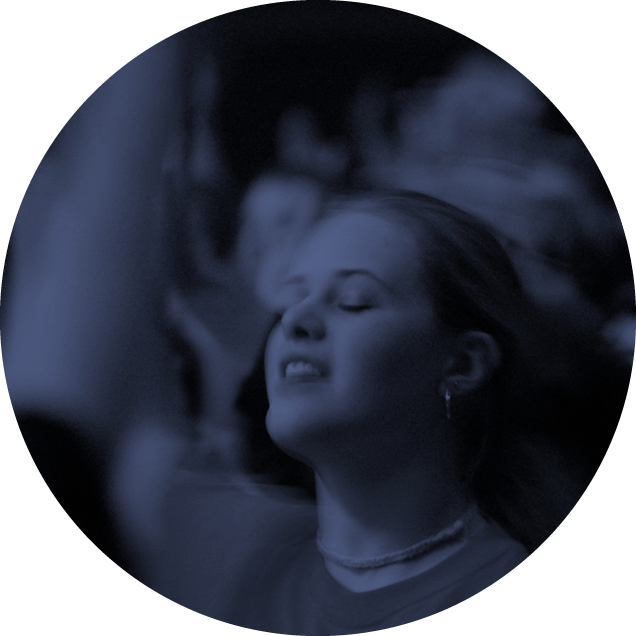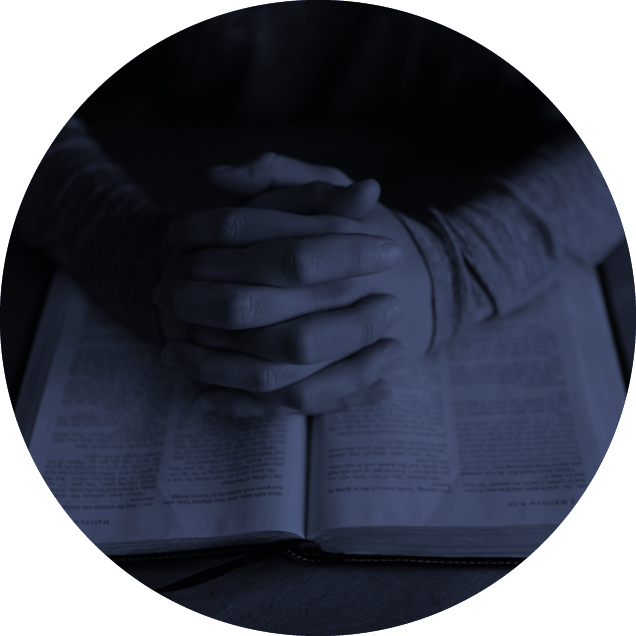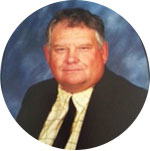 Bio –
Pastor Jay Stratton Jay has served as pastor of North Fork since June, 2002. He came to serve our congregation having spent five years pastoring, teaching and coaching at the Oneida Baptist Institute in Clay County. Prior to that, he …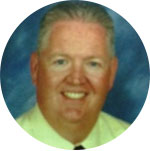 Bio –
Kenny has been serving as youth pastor for North Fork since 2003. He has been married to his wife, Stacey, for 24 years and has a daughter, Chelsey. He is a 1986 graduate of Western Hills High School and attended Kentucky State University.